About us
More than 65 Years of Achievements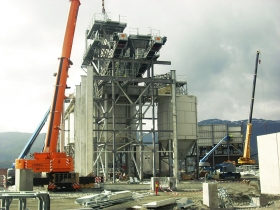 A combination of tradition and an intensive dynamic development.
This is one sentence to characterize our company. Years of experience, passed between generations of our workers, go hand in hand with implementation of the most up-to-date technologies, procedures and equipment.
More than 65 years of achievements are visible at every place. Our customers, contracts and projects can be found in more than 30 countries worldwide. We are permanent suppliers of world-known cement and lime market leaders.
Combination of the top service, top technologies and long term know-how polished to excellence continuously within contracts for leading companies worldwide – these are more than 65 years of the successful growth of our company.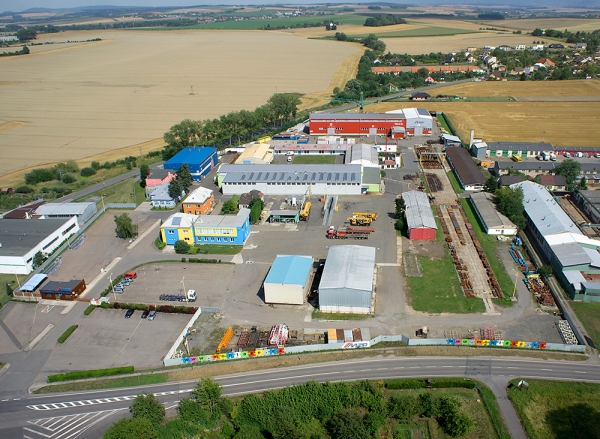 News
Contacts
Montáže Přerov a. s.
9. května 3303/119
750 02 Přerov

+420 581 267 111
+420 606 958 091
+420 581 267 318
montaze[at]montaze.cz